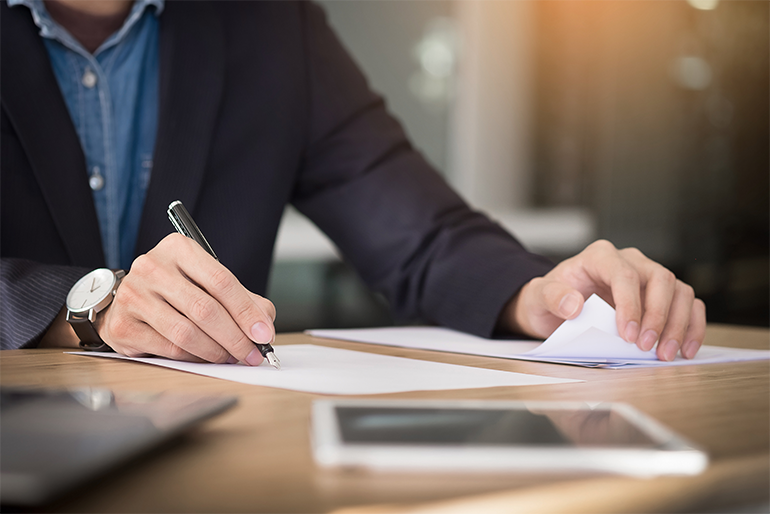 FACC (Frank Aydelotte Communication Center) is a research, education, publishing, and consulting group specialized in technical writing (TC). In its efforts for making a meaningful contribution to the development of TC in Korea, FACC shares the latest field news focusing on the North America and collaboration with organizations and research centers around the world. The key topics include knowledgebase building, research and training, documentation quality evaluation, and consultation on standardization.
Technical documentation evaluation and consulting

As a part of its branding strategy, FACC is building knowledgebase on various relevant topics for quality information management, including case studies and documentation policies from world's leading corporations. The technical documentation evaluation system FACC provides is the most recognized system of its kind, as it provides quality standards that are applicable for various documents from business proposals to corporation.
Training on the preparation of technical documents

FACC offers a training program covering from the basics of and general insights into technical writing, evaluation of technical documents, information design, and editing. The program is carefully designed to foster in-house personnel with the ability to create creation of high quality technical documents. It also includes a module for redesigning the information structure, which provides exercise-based class on identifying and problems in the conventional documentation and making improvements. Learn about the seven principles of rewriting through case studies using samples from existing manuals and explanations based on the relevant theories, along with class exercises, presentations, and discussions.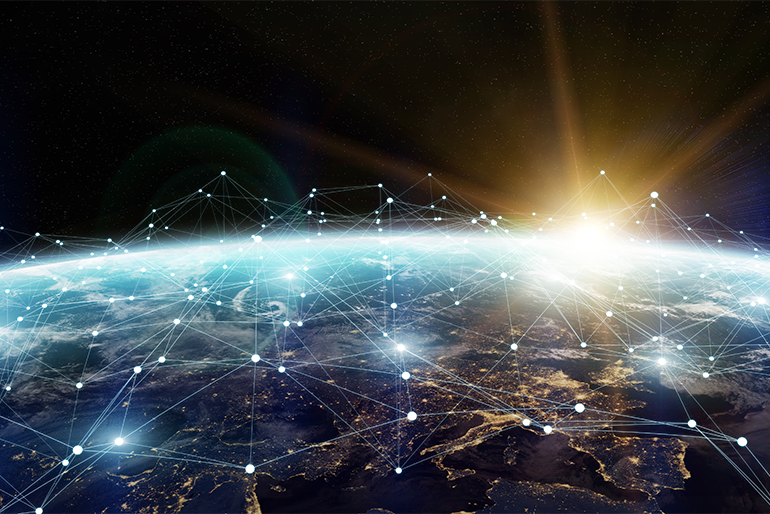 E-global is our brand providing total language solutions for globalization and localization in multiple languages.
Through close partnership with carefully selected experts in about 80 countries, E-global aims to deliver precise, high-quality translations in the timeline set with our clients.
The scope of services extends further to customized manual development and total publishing, meeting various client needs. With years of field experience and expertise, trusty language experts from all around the world, and efficient technological solutions, E-global offers highly distinguished services for our clients.
Management

Each translation memory (TM) is created, built, and managed based on the project they are used in a systematic manner. Growing TMs means reasonable and economic solutions available for future projects as they help reduce time and cost of project implementation.

Our project managers are professionally trained in localization with focus on on-time delivery of high-quality translations.

Computer-assisted translation (CAT) tools, regular training on project management, and seminar participations are part of our efforts to foster employee performance and stay in tune with the latest technologies.
Translation

Contents for various fields including automobile, machine, medicine, and IT can be translated into 80 languages by native translators who are specialized in the working field.

Our goal is to translate technical information in a clear, easy-to-understand language.

Where available, we also build and adhere to a glossary of standard industry terms for your project.
Quality Assurance

Ensures that the translation of terms and repeating texts are translated consistently.

Ensures that translations comply with the unit rules and conventions for the language and region.

Ensures that tags and other non-text/formatting elements are correctly placed.

Explores and develops an effective QA system using tools such as QA Distiller.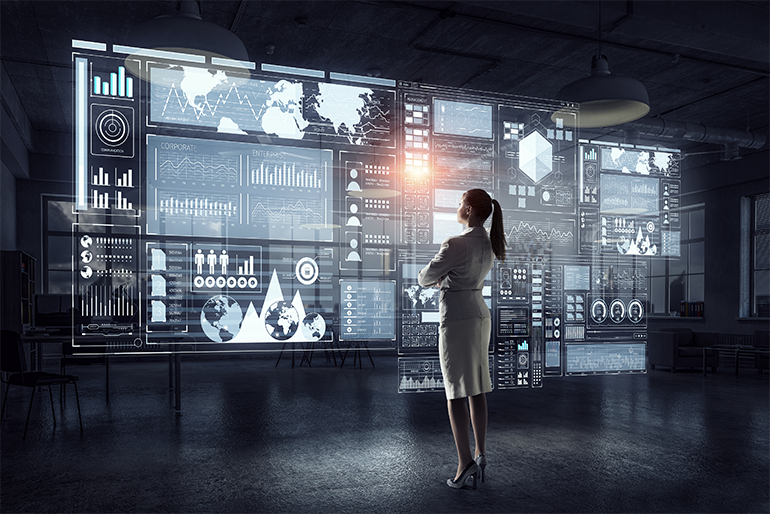 Our world is changing fast. Our communications are no longer confined to print-outs. Combined with multimedia and ever more connected, our way of data sharing and communication now include mobile devices and other platforms with networking capabilities.
Proactively responding to the trend of digitalization, AST R&D Lab keeps up to date with the emerging technologies to meet increasingly complex client needs. Our experience in web and app implementations allows us assist our clients with bringing information-based services in international markets .
Document Engineering

In-house XML-based content publishing program and L10N tool

XML / XSLT / XQuery
Application programming (e.g. Adobe, MS Office)
Web/App/Server Development

Solutions for publishing a single content to multiple platforms

HTML5/CSS3/JavaScript
PHP/Java
Hybrid/native application
Cloud computing (e.g. AWS, Alibaba)
AR·VR Technology

Optimized solution to integrate cutting-edge technologies with various devices for the target field

AR·VR app development
3D graphic rendering
UX/UI design
AR·VR consultancy