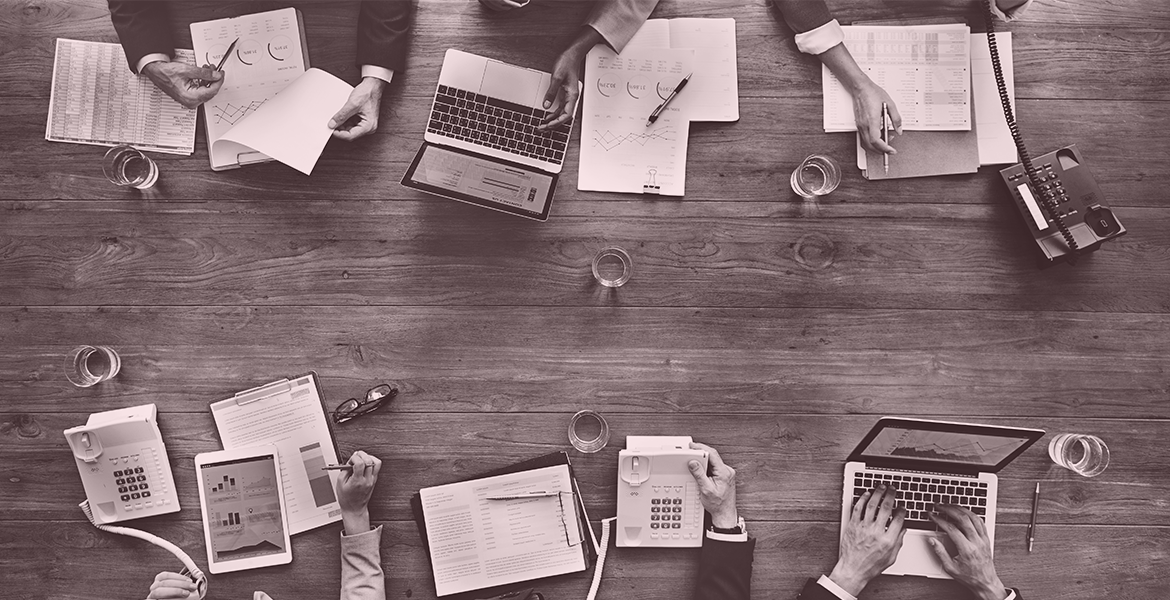 Welcome
AST is a leading technical communication provider covering various products and services, ranging from simplified user guides to web applications and automaker websites.
Technical information about a product or service alone no longer attracts people; what they want to know is the story behind them. AST is full of talented storytellers – we strive to provide unique user experiences with documents of highest quality, written in language that is engaging and appreciative. We think in the perspective of users, and we find the story for our clients that represents their products and services the best.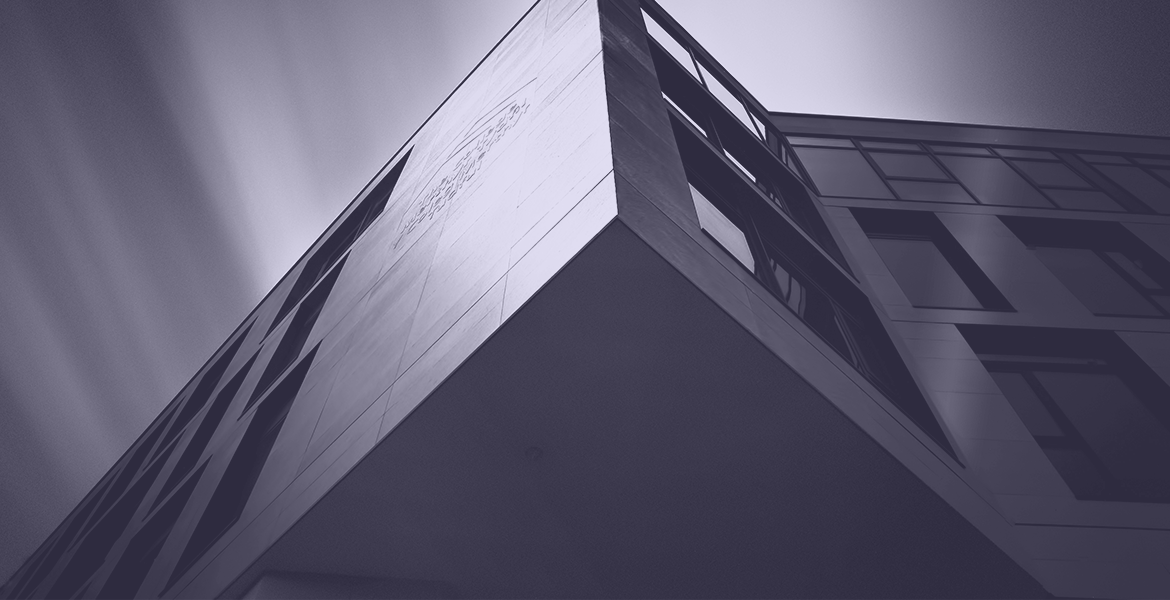 Vision & Philosophy
Our goal at AST is more than providing accurate description of products and services. We focus on effectively delivering the client identity, value, and culture.
Here at AST, the drive force in our business operations is people.
Client satisfaction is the core value we aim to achieve through creative thinking and idea development.
We are fully committed to providing our clients with the results that meet the standard.
Technical documentation

AST has been creating technical documents for small and big business organizations around the world for more than 20 years. Experience the distinctive quality AST has built in the field.
Translation

AST provides localization in 60 languages to help our clients communicate across regions and cultures.
Design

We design visual elements based on the user perception and behavior, instead of using simple depiction of appearance and features. Let us provide you with the best design strategy for your products to stand out.
Web/App

AST is equipped with technology to meet the needs for delivering information in websites and applications supporting Web 2.0 and newer standards.
Immersive experience

With augmented and virtual reality technologies, we bring the imagined world to the physical world for our clients and users.
Office Automation Service

Our OA (Office Automation) Division offers next-generation office supplies for rent that meet the needs of both clients and users.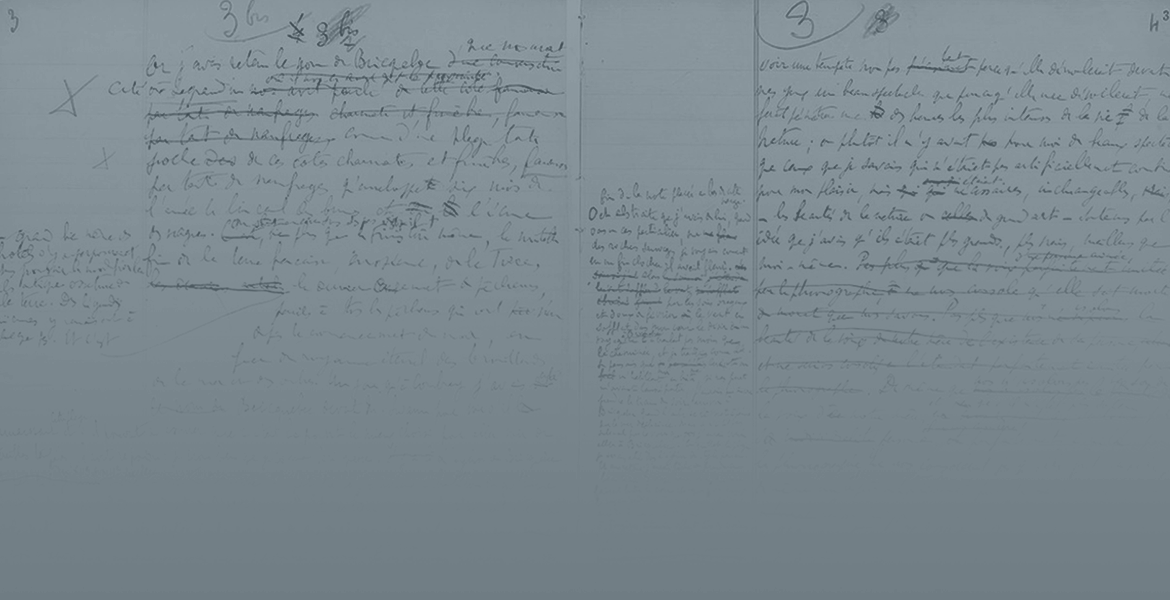 Our Footprint
2017
Kia Customer Visual Guide (KCVG)
Website and application development
2016
Manual creation, translation, and desktop publishing for Kia Motors/Hyundai Motor Company
Outsourcing partnership contract
2015
Reorganized the R&D Center into the TC Center
(FACC, Tech Lab, Design Lab, and E-global)
2014
Established FACC for quality improvement/
TC Training MoU with Konkuk University (BK+)
Registered as a general design company: Registration No. 04502
2013
Patent KR20130095029A
"Multilingual electronic publishing management system and method thereof"
Created embedded HTML user guide for Samsung Smart TV
2012
Patent applied for "Multilingual electronic publishing
management system and method thereof"
2011
Reorganized the company lab into the R&D Center
Launched the new manual development project
2010
Manuals for Samsung Mobile/
Samsung Networks SVC/
Samsung Digital Imaging (Tianjin)
2009
Established the company lab Extended the Manual Development Division
2008
Adopted specialized localization First commercial operation of MPS (managed printing service) in Korea
2007
Implemented single-sourcing system
Tianjin Development Division (TSED support)
2006
Established multilingual translation system with SDL Trados
Incorporated AST - OA Division
2005
Simplified manual and customer service script for Samsung CS Center
ibbank.net (development and implementation)
2004
CD manual for Korea Franchise
2002
Samsung Electronics OMS
CD manual with automatic locale detection (language selection)
2000
Established the company lab Extended the Manual Development Division
2000
Samsung Visual Display
CD manual for monitors
1999
Samsung Visual Display
Web manual for HDD
1998
Founded
PDF manuals for Samsung Living & OMS